Upcoming Releases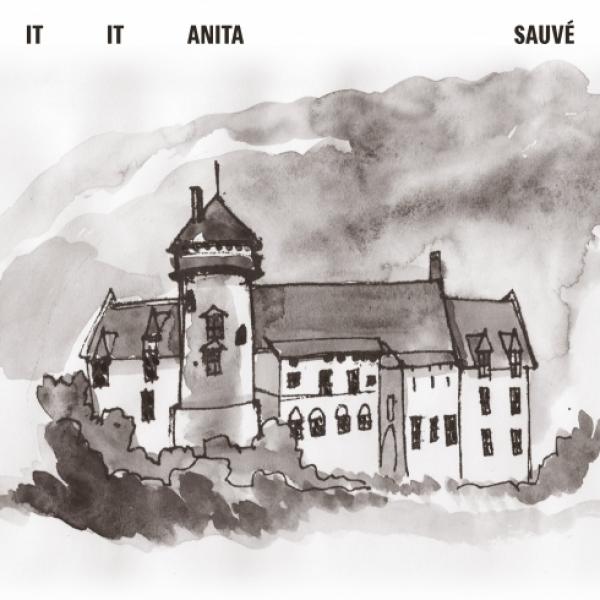 on
Friday, November 27, 2020 - 22:03
Three years after their last album, 'Laurent', and 150 shows later, Belgium's It It Anita is ready for the next chapter.
'Cucaracha' is the first single off the band's upcoming album, 'Sauvé,' recorded with Amaury Sauvé (Birds In Row, Bisou Bisou) in a small French town between Rennes and Paris.
The album will be out March 5 via Vicious Circle Records.