Upcoming Releases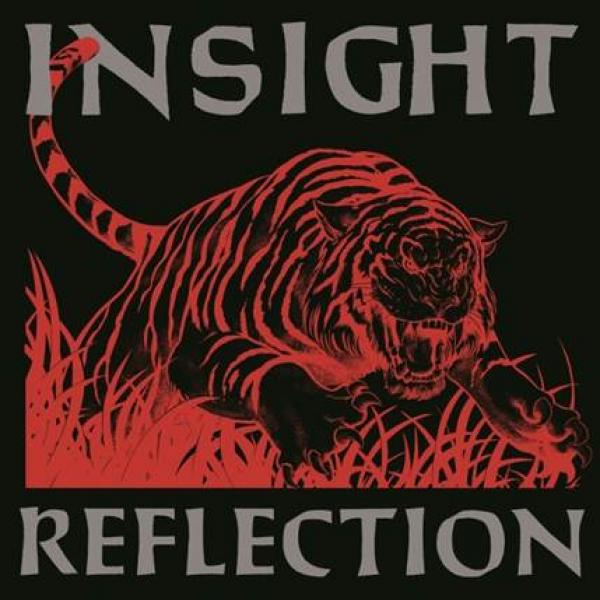 on
Wednesday, May 27, 2020 - 10:28
Mission Two Entertainment is pleased to announce the release of Reflection, a 19-track career-spanning collection of material from Salt Lake City hardcore pioneers INSIGHT. Along with the album announcement, the band debuted the thought-provoking video "Take It Back," the first new material in over 30 years that holds true to their trademark aggressive assault. The track is one of four new songs featured on Reflection, set for release on July 31st.
The band released a 7" EP, Standing Strong, in 1989, later re-issued under the name What Will It Take in 1990. While the band was only together for a handful of years, their legacy only increased. Fast forward 30 years and those long out-of-print songs are seeing the light of day via Reflection. In addition to the EP and four new songs, the album features hard-to-find compilation tracks, and a 1989 live set from New Jersey while on tour supporting Social Distortion.
"Reflection, the title definitely says it all," laments vocalist Mark Starr. "This album is a retrospect and a reflection to the history of INSIGHT. Most of those songs were written when we were teenagers back in the '80s and still have meaning for those who supported us back then."
"With our new songs I hope it's clear about how we feel about the current administration. I am very opposed to what is happening with our government but it's safe to say most have felt that way for years. I also encourage living a meat-free, cruelty-free, lifestyle," adds Starr.
On the new tracks, guitarist James Holder admits, "The band reworked the music and decided to write lyrics that seemed relevant to what's happening around us today. We want people to know how important it was for us to return as the exact same band members as 1989. We've remained friends for 30 years and still play music together." The band is rounded out by drummer Joseph 'Chubba' Smith, Doug Wright on bass and Jeremy Chatelain on guitar.
Track listing:
Standing Strong
Believe
Walk Away
Enough
Identity Crisis
End The Cruelty
Get It
Silent Shore
Take It Back
Lost In My Pride
Reflection
Strength
Walk Away (Live)
End The Cruelty (Live)
Standing Strong (Live)
Enough (Live)
Identity Crisis (Live)
Control (Live)
Tied Down (Live)