Upcoming Releases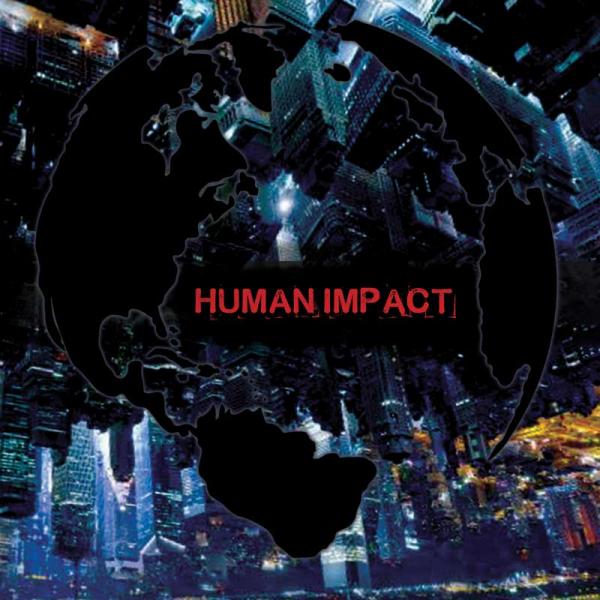 on
Friday, December 13, 2019 - 13:11
Human Impact, the New York-based outfit that features members of Cop Shoot Cop, Unsane and Swans. issue their self-titled, debut album on March 13 via Ipecac Recordings.
When news broke of the band's inaugural live performance (August at NYC's Union Pool), the New York Times said: "This supergroup's lineup represents the fulfillment of a noise rock fan's most fervent wish; the face-melting guitar sound of Chris Spencer (Unsane), coupled with the sampling mastery of Jim Coleman (Cop Shoot Cop), supported by the innovative percussion of Phil Puleo (Cop Shoot Cop, Swans) and strung together with the minimal yet impactful bass rhythms of Chris Pravdica (Swans)."
The 10-track release was produced by Coleman and Spencer with recording done at BC Studios by veteran noise rock svengali Martin Bisi (Sonic Youth, John Zorn, Bootsy Collins). Additional recording done at Hoboken Recorders with mixing completed by Alan Camlet.
Track listing:
November
E605
Protestor
Portrait
Respirator
Cause
Consequences
Relax
Unstable
This Dead Sea ​​​​​​​