Upcoming Releases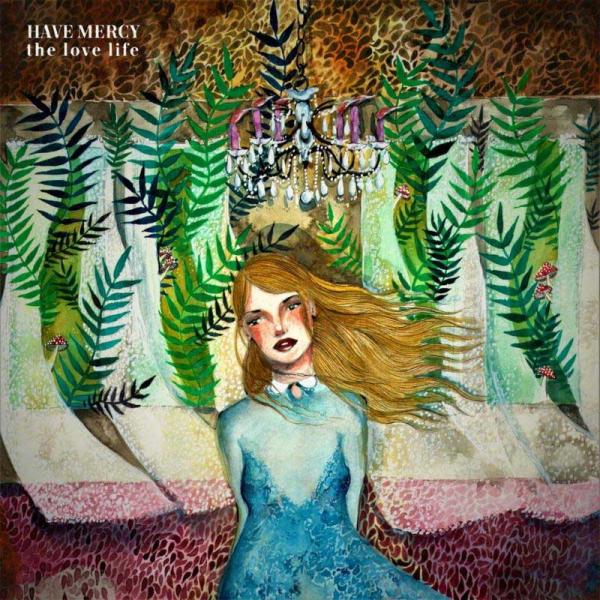 on
Thursday, May 16, 2019 - 23:04
Have Mercy has announced their fourth full-length album, The Love Life, will be released on August 2, 2019 via Hopeless Records. Coming off the 2017 Billboard charting album, "Make The Best Of It," singer and guitarist Brian Swindle is exploring the negative space in the band's music like never before. He shares, "This record is probably the most personal record since our first release. I wrote it to talk about everything I went through the last couple of years and how I was feeling during all of it. I want people to know that it's okay to be vulnerable and ask for help. If you don't then you may just be stuck in a bad place."
Along with producer Matt Squire (Panic! At The Disco, The Maine), who oversaw the album's three-week recording progress, the group spent time carving out room in the album's 11 songs for each element of their sound-whether intricate guitar lines or Swindle's visceral vocal performances-to take center stage or serve a complementary role, depending on the situation.
With these new tracks, the band's songwriting has grown into a more nuanced, layered affair that will certainly add a new element to their live show as well. "We're the band that says, 'We don't care about a soundcheck; let's plug in our amps and go,' Swindle says with a laugh. 'That will change with this record.'"
Track listing:
We Ain't Got Love
Heartbeat
40oz
Clair
Mattress On The Floor
Dressed Down
So Like You
Just Fine
Control
These Streets
8006 Hedgeway CT.