Upcoming Releases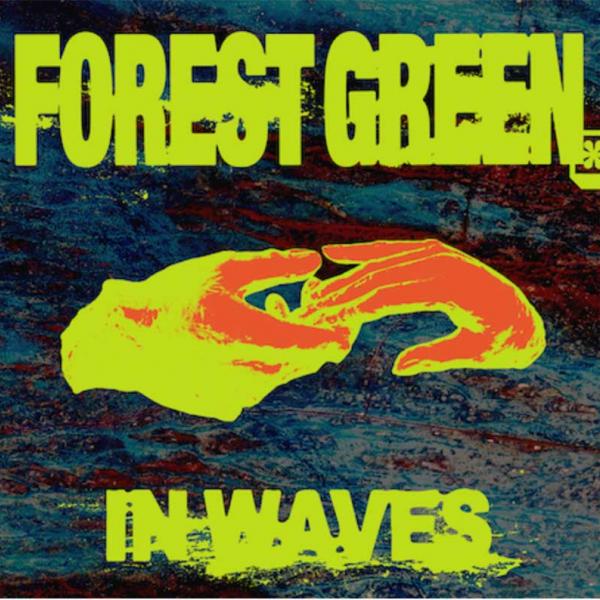 on
Wednesday, June 3, 2020 - 19:09
Forest Green has announced their new album In Waves that will be released July 3 through No Sleep Records.
The title, ''In Waves'' is sort of about everything in life being temporary, but it's mainly about four friends wanting to make music together," continues Duhaime. "This album and songs wouldn't be a thing if we didn't all love each other. While the songs don't always have the most fun content, lyrically, we absolutely have fun creating them."
 
Forest Green is a four-piece rock outfit hailing from Saginaw, Michigan. With a unique blend of alternative and post-hardcore roots, they've etched their way into the scene with a sound of their own. Displaying a raw, intense and emotion-filled sound, they've proven to bring nothing but energy and passion to their music and live performances. The band is composed of vocalist and guitarist Mark Duhaime, drummer Nathan Urband, bassist Dan Horn and guitarist Chris Bloom.
Track listing:
5'6" Ain't Bad
Ivory
In Waves
World Of Red
Softly
Kiss From The Moon
Kiss From The Sun
Dead In A Dream
My Window
This Is Forever