Upcoming Releases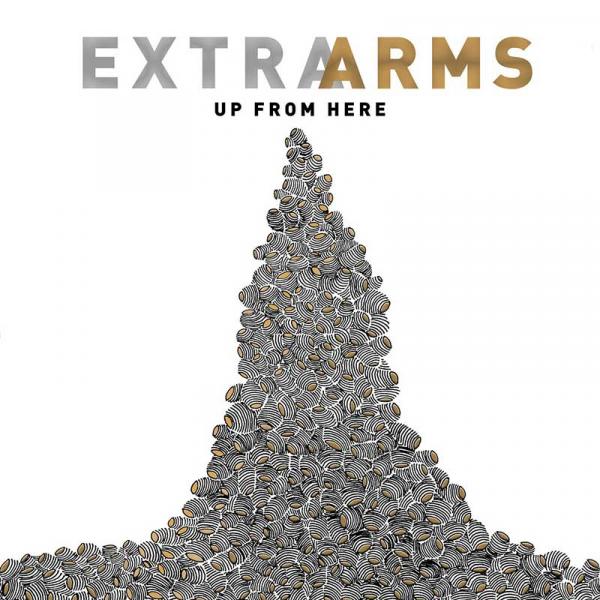 on
Saturday, September 14, 2019 - 10:53
Coming hot on the heels of 2018's acclaimed Headacher, an album that topped nearly a dozen "best of 2018" lists, Detroit-based indie rock/power pop band Extra Arms is set to release a brand new album titled Up From Here on October 25 via Dadstache Records in the U.S. and Get Party Records in Canada.
According to founder and frontman Ryan Allen, formerly of Frenchkiss Records' Thunderbirds Are Now!, this is a 22-minute concept record Allen experienced a divorce during the writing of the LP and rather than turn bitter and unreachable he wrote from about letting go, grief and acceptance.
Equal doses of power pop and punk, this is for the fan who has Jellyfish, Superchunk, Cheap Trick, and various Wipers and Ramones releases in their collection. Citing influences from Bob Mould to Superdrag to Ted Leo, there is a love of rich melody with a lot of amplification reflected on Up From Here.
Allen (vocals, guitar) is joined by guitarist Michael Gallacher, bassist Ryan Marshall, and new drummer Daniel Stover. The album was recorded in five days this past June with producer Paul Miner (Touché Amoré, New Found Glory, Thrice),
Track listing:
F.L.Y.
Secret Friend
Disruptor
Comes in Waves
No Enemies    
Hold Me (All The Time)
Space Jam
Up From Here