Upcoming Releases
Love Is Dead And We Killed Her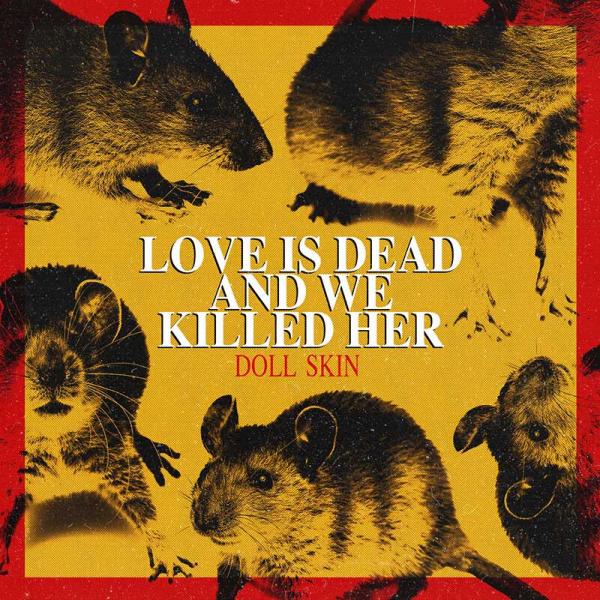 on
Wednesday, April 24, 2019 - 07:43
Doll Skin have signed to Hopeless Records. The band will release their new album Love Is Dead And We Killed Her on June 28, 2019. Today, they have released the new song and music video for the first single "Mark My Words". The album, which was recorded with Mike Green and Will McCoy.
Doll Skin is a powerful breath of fresh air. The band is composed of four, incredibly talented, badass, multi-colored hair females all under the age of twenty-two. Meghan, Nicole, Sydney and Alex are working towards GIRL DOMINATION.
Speaking on the new album, Doll Skin explain, "This album was written about traumatic or extraordinary events that have impacted us as humans and wanted to share those emotions with people who can relate. We want to be vocal for those who may feel like they don't have a voice. Lots of these songs tackled issues that upset us and we want to put out a message that we feel matters and to have a point behind all of our songs."
Track listing:
Don't Cross My Path
Love Is Dead And We Killed Her
Mark My Words    
No Fear
Outta My Mind
Ink Stains
Nasty Man
Your Idols Are Dying
Empty House
When They Show Their Teeth
Homesick