Upcoming Releases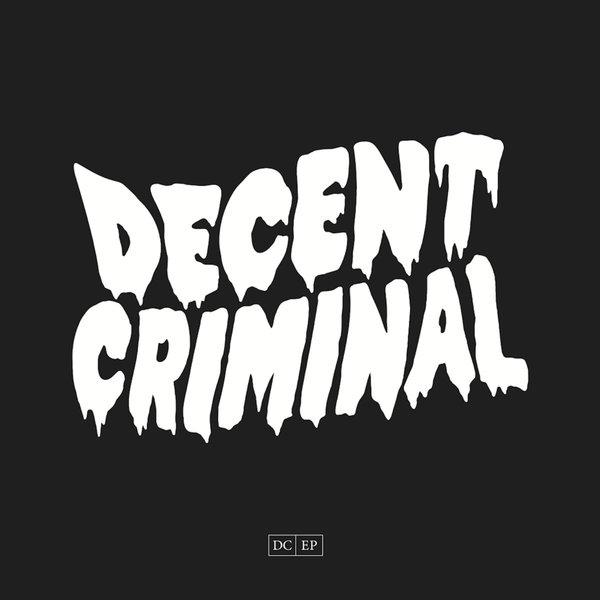 on
Wednesday, January 27, 2021 - 22:36
Decent Criminal are back with 3 (well, four actually) brand new tracks on this 7-inch EP. The band really utilizes the space in the studio on these tracks, pulling new tricks out of their hat and pulling out all the stops. With the help of long-time friend of the band Scott Goodrich they have put together a tasty example of where the band is going musically, all while staying close to their roots of energetic and smart songwriting.
The first single "Bizarre" will be out Jan 29 and can be pre-saved here. The EP will be available for pre-order soon via the band's Bandcamp and the

labels' web stores, with two vinyl variants available: Solid Red or White & Silver split.
The EP is the follow up to their 2019 full-length album, Bliss, which was originally released via Wiretap Records and Bearded Punk Records (EU), and then given a 2nd pressing via Sell The Heart and Bearded Punk in 2020.