Upcoming Releases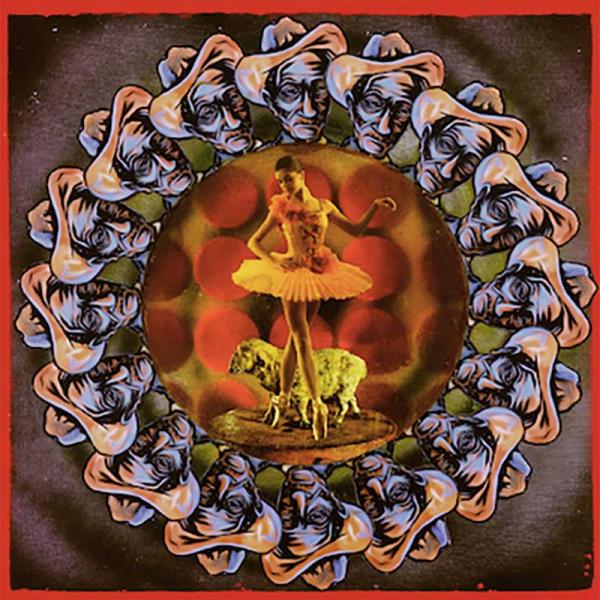 on
Wednesday, May 8, 2019 - 22:03
Decent Criminal will be releasing 'Bliss' on June 21st on Wiretap in the US and Beared Punk Records in EU.
Decent Criminal's last album 'Bloom' was released in 2017. They made news in 2018 when sites like Vice, Kerrang!, Alternative Press and others reported on a vinyl pressing error in which their music was mistakenly pressed onto copies of Kendrick Lamar's second album 'Good Kid, M.A.A.D City.'
With a sound reminiscent of '90s alternative, punk, surf, and power-pop, Northern CA's Decent Criminal offers catchy, upbeat songs that mercilessly collide with an abrasive and often melancholy undertones, to bring forth a style that is both playfully compatible, and inadvertently raw.
In 2014, brothers Hunter and Tristan Martinez took what was already an active touring band, and rebuilt it from the ground up. Giving the band a new sound and set of players. Decent Criminal has plans to hit the road hard and continue making records for years to come.