Upcoming Releases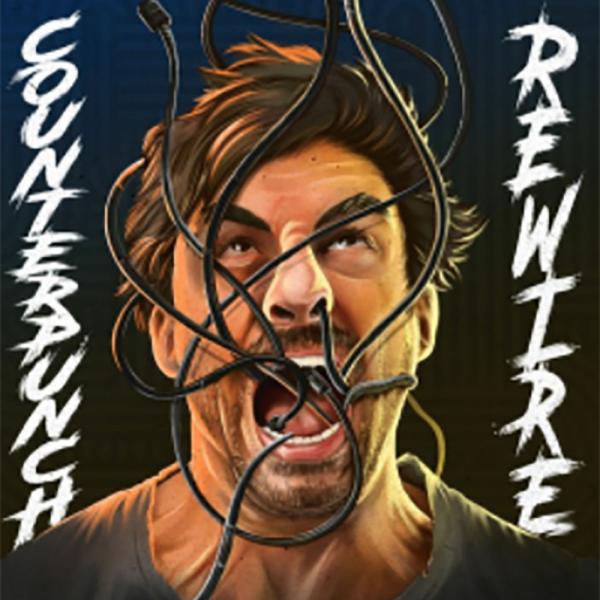 on
Thursday, April 14, 2022 - 10:40
Chicago's melodic punk rock darlings Counterpunch have announced details for their next album 'Rewire', set for release on June 17 via Thousand Islands Records/SBÄM Records.
The band says, "'Rewire' tackles the double standard people of faith create by showing face in a place of worship once a week and then acting like a piece of human garbage elsewhere. They scream outrage over everything they don't agree with as 'against God's way' while ignoring the teachings of their faith. Every religion at its core is about loving your fellow man and reverence toward whatever 'god' you happen to believe in. Whether they choose to follow through on what they are taught, however, is another story."
Pre-orders for the upcoming full-length launch on April 20.
Rewire track list:
Into the Flood (Intro)
Avarice
Calling All Scars
Waiting in the Wings
Judgement Day
Collateral Damage
Rewire
The Pendulum
Vanity
What's Left to Save
Wish You Were Here
Paradise Lost