Upcoming Releases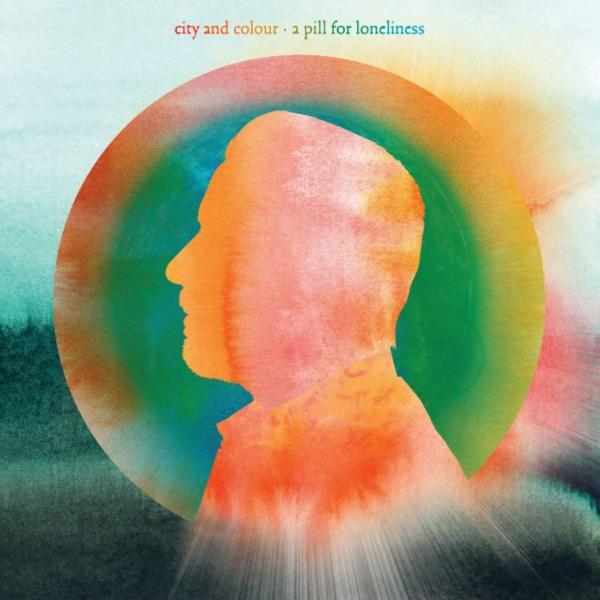 on
Monday, August 19, 2019 - 18:38
City and Colour, acclaimed singer, songwriter and performer Dallas Green, announces his 6th studio album A PILL FOR LONELINESS due out on October 4 on Green's newly minted Still Records, an imprint of Dine Alone Records.
Alongside previously released tracks, "Astronaut" and "Strangers", Green debuts new song and album opener, "Living In Lightning". The follow-up to City and Colour's #1 selling album If I Should Go Before You (2015), A Pill for Loneliness is produced by three-time Grammy-winning Jacquire King (Kings Of Leon, Tom Waits, Modest Mouse, Norah Jones) and mastered by Emily Lazar (Beck, Coldplay, Dolly Parton, The Chainsmokers), the first female mastering engineer to win a Grammy for best engineered album (2019).
Over the course of five studio albums, Green has compiled a canon ripe with songs amassing a legion of fans worldwide. With this 6th full-length album, Green siphons serenity from stress through a kaleidoscope of lush guitars, ethereal orchestration, and heavenly delivery over eleven tracks that illuminate an entrancing emotional expanse, balancing two extremes with eloquence and energy.
"I wrote a lot of dark songs and wrapped them in the most beautiful sounds we could find," Green explains. "There are personal connotations, but they're also relatable. I'm thankful for the opportunity to create."
From the slow burning build-up of opening track, "Living in Lightning", which borrows its title from John Steinbeck's East of Eden, to the gorgeous last gasp of the piano-driven album closer "Lay Me Down," A Pill for Loneliness unlocks the catharsis hinted at by the title.
On the previously released song, "Astronaut", Green's voice immediately captivates as he carries a divine and dynamic hook before an echoing solo. "I always think of the relationships in my life that have been fractured because I ended up doing what I do for a living," he admits. "I'm always gone, wandering around and singing my song."
 
Single "Strangers" hinges on a buoyant riff and hummable groove. It charges towards a ghostly refrain awash in reverb as he pleads, "Don't wake me when this is over, just let me drift amidst my dreams." 
Track listing:
Living in Lightning
Astronaut
Imagination
Difficult Love
Me and the Moonlight
Mountain of Madness
Song of Unrest
Strangers
The War Years
Young Lovers
Lay Me Down