Upcoming Releases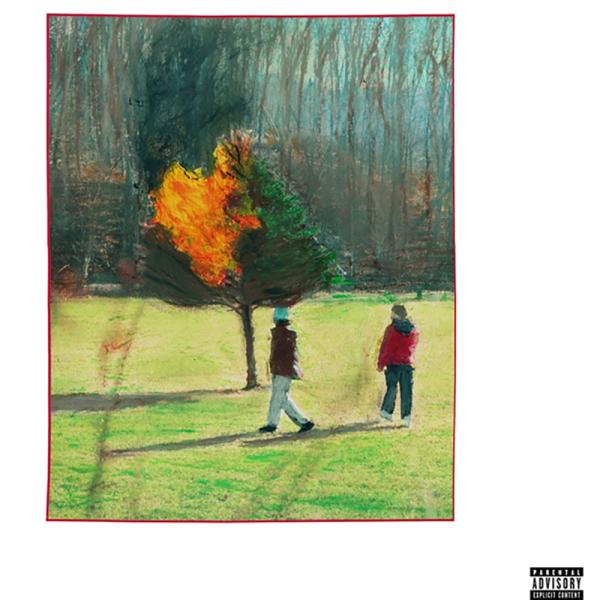 on
Tuesday, July 18, 2023 - 16:29
Citizen is back with a new single, "If You're Lonely," marking the first release from their forthcoming fifth album Calling The Dogs due October 6. The accompanying video for "If You're Lonely" is captured through a nostalgic lens as it finds the band playing out of their garage while the suburban chaos of neighborhood politics ensues around them. With introspective lyrics and a heartfelt melody, the track delves into the personal experiences of lead singer Mat Kerekes who drew inspiration from a challenging upbringing and his own journey of self-discovery.
Reflecting on the song's emotional depth, Kerekes shares, "I grew up around a narcissistic parent and absorbed a lot of that behavior over time, negatively affecting people close to me. If You're Lonely is about recognizing that, growing from it, and becoming a reliable shoulder to lean on."
"If You're Lonely" serves as a compelling introduction to Citizen's new era. It's a remarkable testament to Citizen's ability to reinvent themselves with every album. The forthcoming LP is the band's most poignant body of work yet, as the record approaches themes of self-reflection, personal growth, and resilience. On Calling The Dogs, the band exemplifies that passionate songwriting and styling while stripping back to what they do best: guitar-driven rock 'n roll.