Upcoming Releases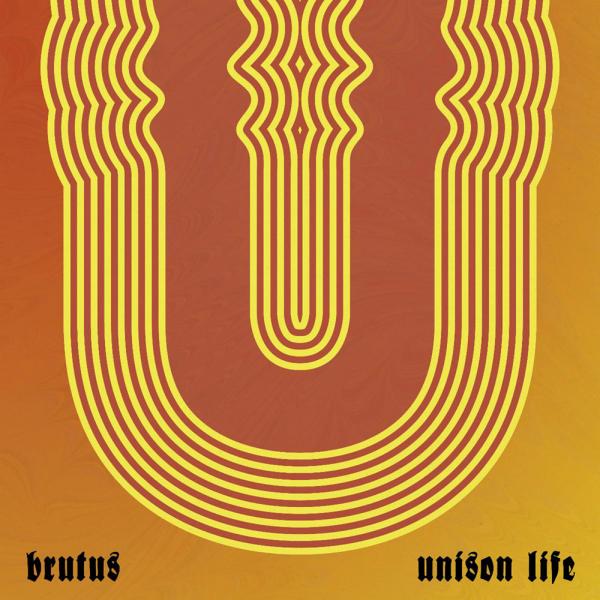 on
Thursday, July 28, 2022 - 18:04
Genre-jumping Belgian trio Brutus has announced a new album Unison Life for October 21st via Sargent House. The follow-up to their breakout Nest, Unison Life is a concept of longing for a life of total peace. The album confronts the obstacles that stand in the way of a Unison Life and the acts of bravery that help to surpass the trials. Today watch the video for the first single, "Liar." Filmed in Morocco, it's the first narrative-driven video the band has ever done. The song acts as a bridge between Nest and Unison Life, combining the changes in the direction they're known for with the concentrated force of the new album. "Liar" follows the previously released song "Dust" from the album.
Unison Life is Brutus at their most intentional. They were more deliberate about their sound than ever, having had the time and space to really consider their direction due to the global pause on touring. "I wanted every song to feel like the last song we'll ever write," singer Stefanie Mannaerts explains. "It killed me inside because it's almost an impossibly high standard, but that was my personal goal for this album. It was a two-year quest of trying to do better." The result is a blistering illustration of a boundary-pushing band at the top of their game.
Since their formation in 2014, Brutus has made a name for themselves with their restless, emotionally raw rock that traverses the landscape of metal, punk, post-hardcore, and beyond – often in the same song. The three members first met in their hometown of Leuven, where they cut their teeth playing in different local bands. Their influences are wide and varied. Drummer/vocalist Stefanie Mannaerts – who grew up above a music shop run by her family – is into a variety of genres from post-metal to electronic music. Bassist Peter Mulders is more of a punk guy, while guitarist Stijn Vanhoegaerden is into country and more melodic rock. Their diverse tastes come together through Brutus to create a sound that's as heavy as it is unexpected, full of beauty and surprises.
Unison Life track listing:
Miles Away
Brave
Victoria
What Have We Done
Dust
Liar
Chainlife
Storm
Dreamlife
Desert Rain