Upcoming Releases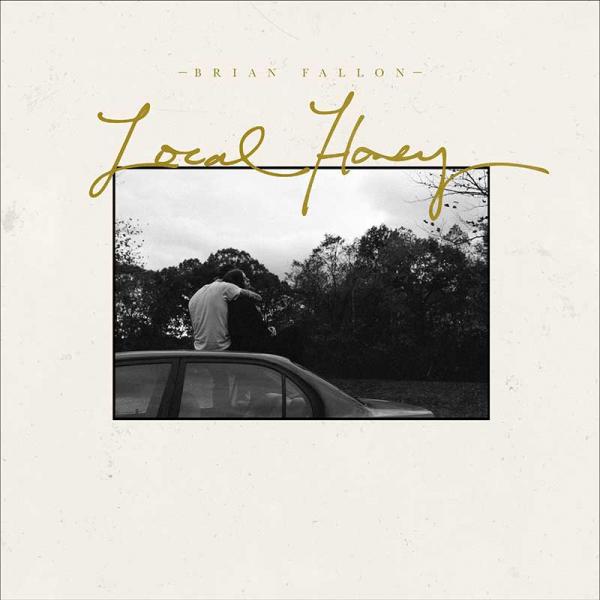 on
Friday, December 13, 2019 - 20:06
Brian Fallon has released his new single "You Have Stolen My Heart," which heralds Fallon's eagerly awaited new album, LOCAL HONEY, due via his own label Lesser Known Records and Thirty Tigers on Friday, March 27.
"'You Have Stolen My Heart' is my most direct attempt at a love song," says Fallon. "I wanted a song that wasn't aware of what it was or wasn't, it was just true. The rhythm has an almost calypso feel inside of an Americana song."
LOCAL HONEY marks Fallon's third solo album and first new LP in two years, following 2018's SLEEPWALKERS. Produced by GRAMMY® Award-winner Peter Katis (The National, Death Cab for Cutie, Interpol, Frightened Rabbit), the album sees the New Jersey-based singer-songwriter melding myriad strains of American music with contemporary consequence, ambitious energy, and seemingly infinite lyrical power. Songs like "21 Days," "Horses," and the crystalline "Hard Feelings" offer a deeply personal glimpse into Fallon's everyday world, revealing universal truths through hard-earned insight and unflinching honesty.
"Every single song is about right now," says Fallon. "There's nothing on this record that has to do with the past or even the future, it just has to do with the moments that are presented and things that I've learned and I'm finding in my day to day. This record is 100 percent about the day today. It's not about these glorious dreams or miserable failures, it's just about life and how I see it."
LOCAL HONEY will be the first album released by Fallon's own record label Lesser Known Records. The label was launched in partnership with Nashville-based distributor Thirty Tigers (Jason Isbell, Sturgill Simpson, John Prine) and reflects the embrace of the DIY spirit that Fallon has shows throughout his career.
Track listing:
When You're Ready
21 Days
Vincent
I Don't Mind (If I'm With You)
Lonely For You Only
Horses
Hard Feelings
You Have Stolen My Heart