Upcoming Releases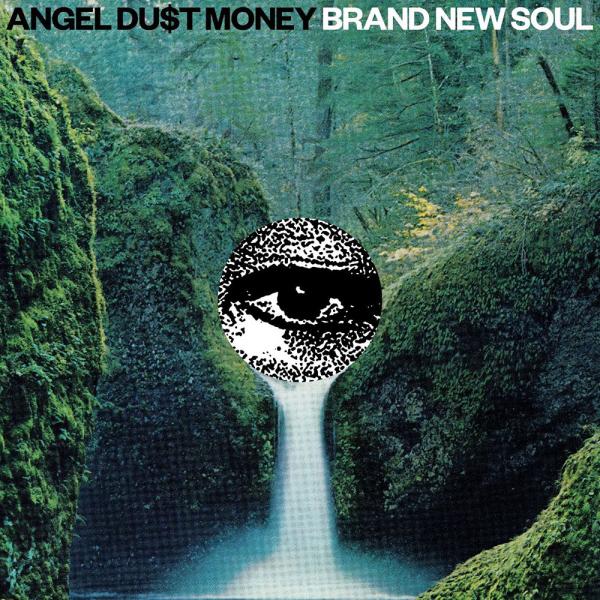 on
Tuesday, July 18, 2023 - 16:25
Prepare to jump off the stage onto your enemies because Angel Du$t are back! The most daring band in punk/hardcore have announced their new album, BRAND NEW SOUL, due out September 8th via Pop Wig Records (pre-order).
Led by the one-of-a-kind Justice Tripp, Angel Du$t have been on the forefront of pushing punk into bold new directions since their inception in 2013. Recorded by Paul Mercer, mixed by Rob Schnapf and Steve Wright, and produced by Tripp himself, BRAND NEW SOUL feels like the most potent encapsulation of the frontman's vision to date. The album manages to tap into elements from every era of the band's catalog, combining rock & roll swagger, hardcore ferocity, and adventurous production flourishes to prove once again that there's no other band quite like Angel Du$t.
To celebrate the announcement, the group have teamed with Stereogum for an in-depth interview profile discussing BRAND NEW SOUL and Tripp's influence on the world of hardcore. The band have also shared a new single from the album, "Space Jam," a furious 99 second blast of aggression and melody that's sure to improve your day.
BRAND NEW SOUL marks a new chapter for Angel Du$t, one that channels Tripp's vision more directly than ever before. For nearly two decades, the musician has consistently been ahead of the curve: first with Trapped Under Ice, where he led the way for a new wave of heavy hardcore, and then as the mastermind behind Angel Du$t, where he blazed the trail for the current generation of hardcore musicians to branch out into unabashedly catchy territory. Tripp's work is marked by an ever-evolving creativity that's made him highly influential, and BRAND NEW SOUL proves exactly why. The record is a fearless and open-hearted tribute to all things rock, offering listeners a chance to be right there with Angel Du$t on the cutting edge. Tripp has always had an eye on the future, but Angel Du$t's time is now.
BRAND NEW SOUL track list:
Brand New Soul
Love Slam
Don't Stop
Racecar
Space Jam
Born 2 Run
Muck Motors
Very Aggressive
Sippin Lysol
I'm Not Ready
Fuel For The Fire
Waste of Space
In The Tape Deck