Upcoming Releases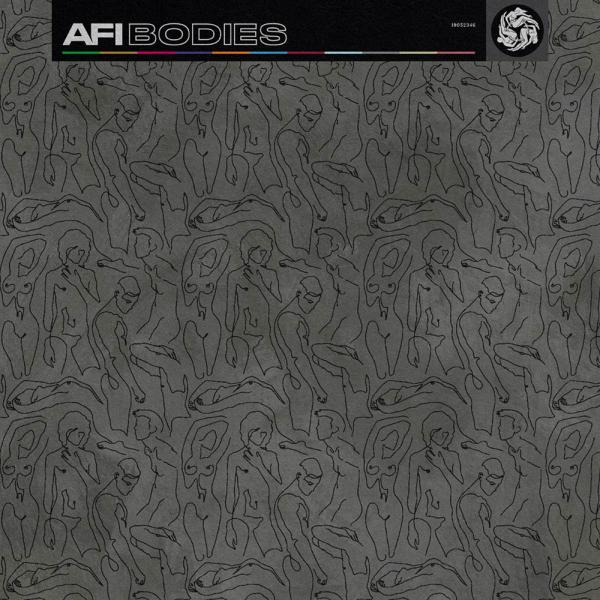 on
Thursday, February 25, 2021 - 22:08
AFI just announced their new album 'Bodies,' out June 11 on Rise Records.


The band initially summoned a steady subcultural groundswell in the mid-90s, devoid of careerist ambitions. The band first made music as teenaged misfits in an obscure Northern California town, steadily assembling a dense catalog over the years marked by its diversity and authenticity.
"AFI is such an integral part of who I am. What we do with AFI together is a foundation for me" explains frontman Davey Havok. "Coming back is a return to a home I've always known". It's a sentiment shared by the entire band. "I couldn't do what I do in AFI in any other place" observes guitarist Jade Puget. "Davey and I have written songs together for over 20 years now. I couldn't find the thing he and I have together anywhere else, nor the thing the four of us have when we come together. AFI is home for me and will always be that"."At this point, it's not even a choice. It's just what I do", drummer Adam Carson concurs. "I started this band with Davey when I was 16. It's something that I love so much. It's just a part of me".
"Every album is an opportunity to show people a snapshot of our evolution" adds bassist Hunter Burgan. "And with this band, it's always something fresh. We've been playing together for so long that I have a deep understanding of each of my bandmates' musical styles, and yet I am still pleasantly surprised by the new things they bring to each record".
"Bodies" was mixed by Tony Hoffer (Depeche Mode, Belle & Sebastian) and mastered by Vlado Meller (Oasis, Pink Floyd). Puget produced the album and handled most of the engineering.
Track listing:
Twisted Tongues
Far Too Near
Dulcería
On Your Back
Escape From Los Angeles
Begging For Trouble
Back From The Flesh
Looking Tragic
Death Of The Party
No Eyes
Tied To A Tree