Album Reviews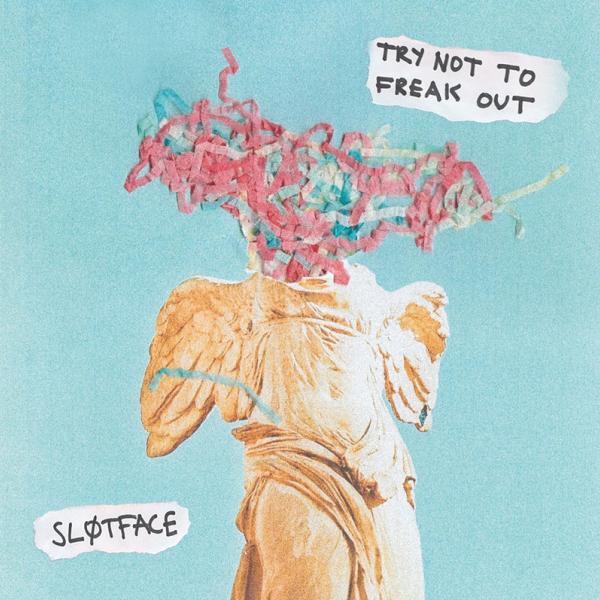 on
Saturday, September 23, 2017 - 19:07
Following two EP's, Norway's Sløtface are finally releasing their debut album, "Try Not To Freak Out". A title that we can get behind. I mean, we have two complete retards with bad haircuts practically daring each other to launch a nuclear weapon, Brexit is a thing, terrorist attacks are happening all over the place. It's fair to say we are all trying not to freak out. Luckily, albums like this one go a long way to keep the party going.
Sløtface's take on pop-punk is catchy, non-apologetic and fiercely defiant all at once. Take album opener "Magazine" where sweet-voiced singer Haley Shea launches an assault on the media's portrayal of women.  Not only does it come with a party atmosphere and a totally memorable chorus, it also boasts the line 'Patti Smith would never put up with this shit', which is already begging to be printed on a t-shirt.
The rest of the album is nothing but more poppy anthems and more riotous cuts following one another in fast succession, all of them beefed up with big hooks and scathing social commentary up the wazøø.
Track listing:
Magazine
Galaxies
Pitted
Sun Bleached
Pools
Night Guilt
Try
Nancy Drew
Slumber
It's Coming to a Point
Backyard