Album Reviews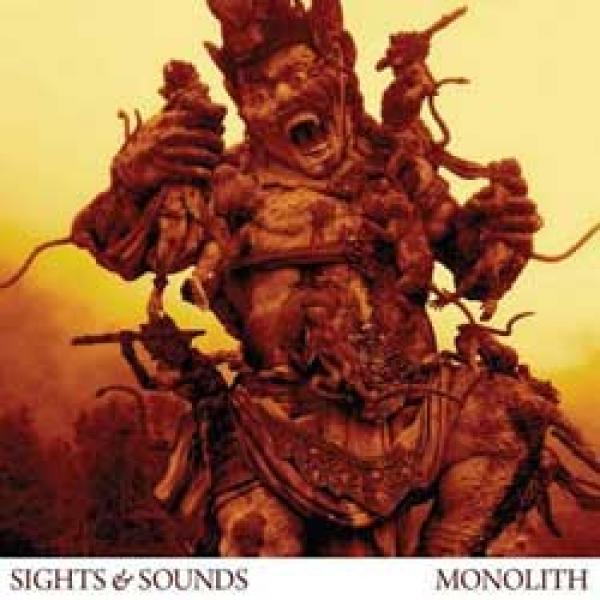 on
Friday, July 17, 2009 - 00:00
While Sights & Sounds may have been known up 'til now as 'that other band that features Comeback Kid's Andrew Neufeld', that's all about to change with the release of "Monolith". A lot of other bands out there can only dream of dropping an album of this magnitude at the peak of their career, Sights & Sounds simply do it with their debut.
With "Monolith" Sights & Sounds succeed immediately in creating a face of their own, something not given to many side-projects. Take "Clutters" for example… a song that Jimmy Eat World would love to have written. It starts off quiet enough with Neufeld singing (holy shit, the guy can actually sing just as well as he can yell!) before building up in the middle and then fading out with a lot of feedback before completely exploding in the end. It's 7 minutes long but it flies by like it's nothing.
When not playing with all the power they can muster, the mellow soundscapes they whip out are easily just as intense. It's not all about intensity though. The catchy hooks and soaring melodies these guys throw all over the place are just as much of a treat as everything else on this album. It sounds like Jimmy Eat World one minute, Explosions In The Sky the next and I think Sigur Ros is on the band's playlist as well.
The artwork isn't all that appealing but other than that, everything on here is breathtakingly good (including the Devin Townsend production) and as far as I'm concerned "Monolith" is one for 2009's Top 10.