Album Reviews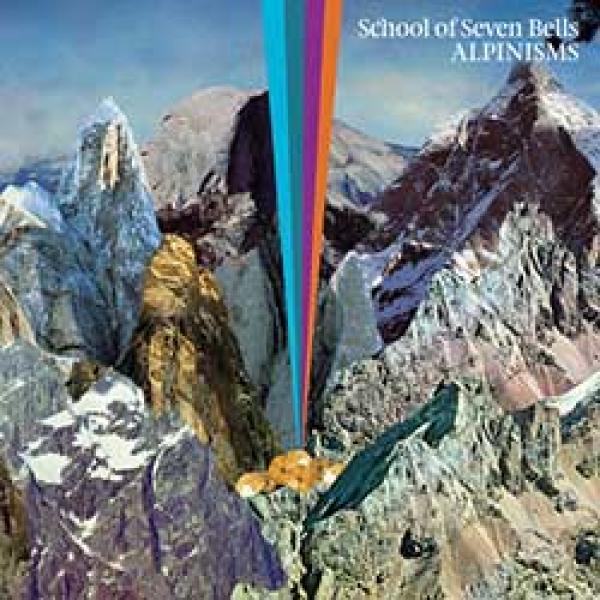 on
Thursday, December 17, 2009 - 00:00
When Secret Machines guitarist Benjamin Curtis came across the twin sisters Alejandra and Claudia Deheza, it didn't take long before School Of Seven Bells was born and the rest of Secret Machines could start looking for a new guitarist.
Named after a mythical academy for pickpockets, School Of Seven Bells play something that lingers between dreampop and shoegazer while relying most of all on the vocal harmonies of Alejandra and Claudia. Sometimes this works to great effect like on opener "Iamundernodisguise" or "Half Asleep". At other times unfortunately ("Sempiternal/Amaranth"), dreampop quickly turns to sleeppop.
They are onto something though (and I'm not just referring to the fact that this band features two smokin' hot twins singing together) so who knows what the future will bring!