Album Reviews
Another Reason Not To Fear The Sky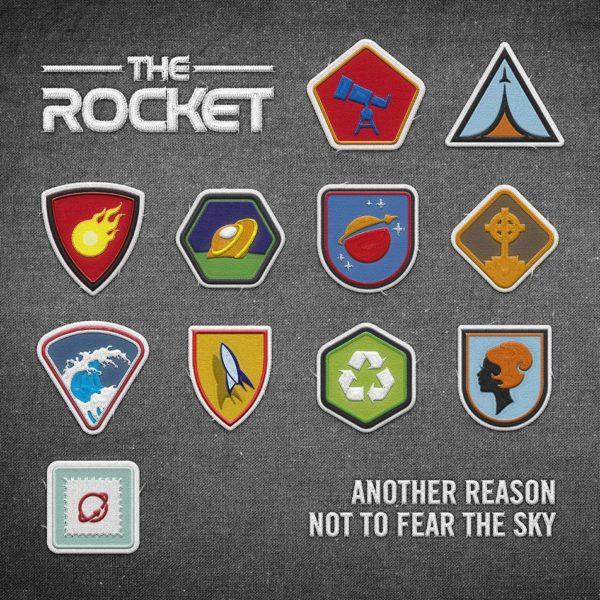 on
Thursday, May 10, 2018 - 09:19
Belgium's The Rocket are back with more synth-enhanced pop-punk tunes on their latest album, 'Another Reason Not To Fear The Sky'.
The one-two opening combo that is 'Focus' and 'Lost At Sea' pretty much shows you everything these guys have in store right off the bat. Armed with plenty of big melodic hooks, bouncy rhythms and synths that land on the right kind of cheesy, they will have no problem putting a goofy smile on your face.
Maybe not every single song on 'Another Reason Not To Fear The Sky' hits equally hard. There is nothing inherently wrong with tracks like 'Broken' and the Blink-182-like 'Tsunami', but they aren't among my favorite songs on here. That's okay though. You still get plenty of bang for your buck with the bouncy 'Chain Reaction', the chipper 'Throwaway' and 'Shadow', which comes with guest appearances by Motion City Soundtrack's Justin Pierre and Joshua Cain. There's more than enough goodness sprinkled on here to earn them another merit badge.
Track listing:
Focus
Lost at Sea
Broken
Crash
Chain Reaction
Die A Little
Tsunami
Shadow (featuring Justin and Josh)
Throwaway
Hey Charlotte
Postcard