Album Reviews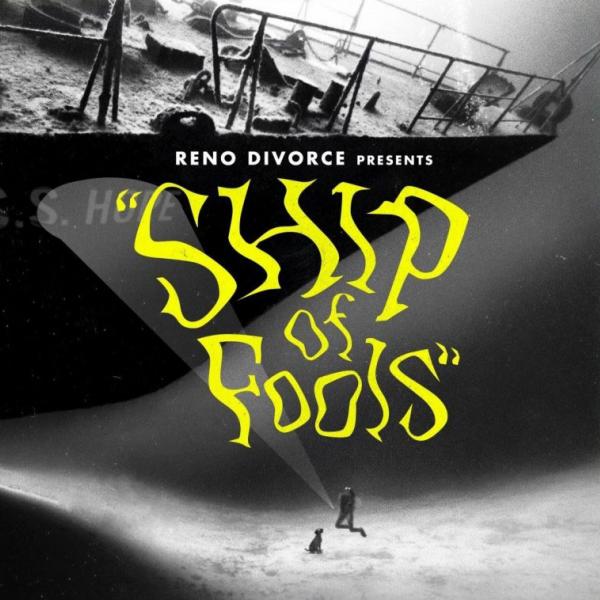 on
Wednesday, July 20, 2016 - 20:34
Denver's Reno Divorce are back with a brand spankin' new six-song EP called "Ship Of Fools". If you like your punk rock flavored with some solid rock 'n roll, then these guys have you covered.
Recorded at various studios with different members over the course of six years, it took some time to get this thing knocked out. But the result is a solid EP that comes with three new songs, one previously unreleased track, one that was previously only available on the Japanese version of "Tears Before Breakfast" and a Tom Petty cover.
Just like on their past releases, Reno Divorce come at you with plenty of big hooks as well as tons of grit and hair grease. And just like on past releases, the comparison to Social D is an easy one. The opening combo that is "California" and "In Love With The Avenue" are two of the best songs the band has written to date, whereas "Fell In Love Once" and "Surf And Turf" are sheer blasts of energy. And their take on "Need To Know"? Well, it's decent enough as well.