Album Reviews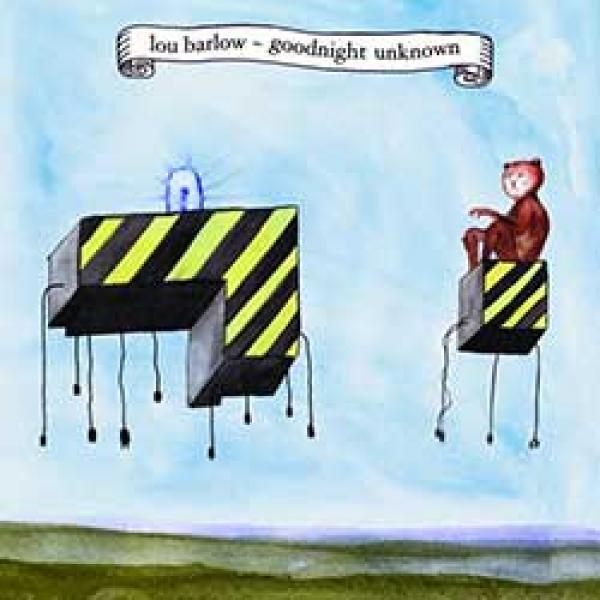 on
Monday, February 1, 2010 - 00:00
After two new Dinosaur Jr. Albums and a Sebadoh reunion, Lou Barlow found time to record a follow-up to 2005's acoustic « Emoh ».
On « Goodnight Unknown » not one song sounds the same. That does mean that not every song is great. But not to worry, there's plenty of good ones on here to justify a purchase. Just have a listen to opener « Sharing » which sounds like Sebadoh at its best.
With buzzing guitars, subtle samples and the help of Melvins drummer Dale Crover, Barlow succeeds in keeping my attention peeked throughout the entire album and with the beautiful « The Right » he has written at least one instant classic. It shows that the good man still has the chops to make an album that charms and stings at the same time.