Album Reviews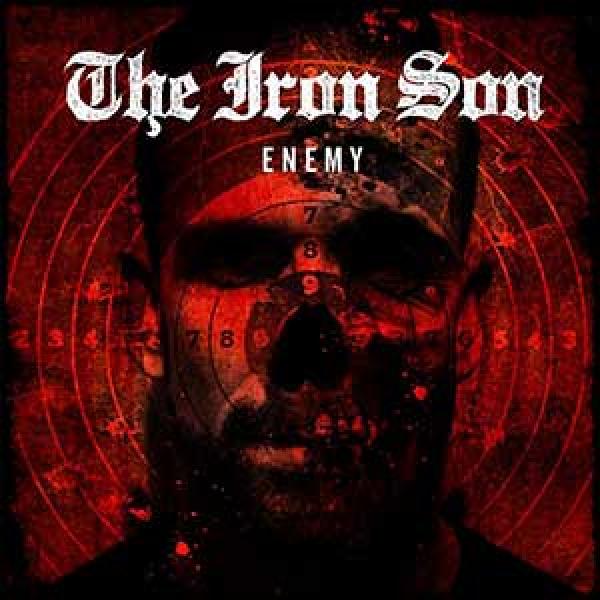 on
Monday, December 7, 2015 - 19:43
Following a period of reflection and a battle against addiction and mental illness, ex-Bleeding Through frontman Brandan Schiepatti is back with a new project, The Iron Son. While this is very much a solo project, Schiepatti did get help from producer Mick Kenney (Anaal Nathrakh), ex-The Black Dahlia Murder drummer Shannon Lucas, former Bleeding Through bandmate Marta on keyboard ("Moral Messiah") and Motionless In White's Chris Cerulli ("Unleash Hell").
On top of doing pretty much everything himself, Schiepatti is also part owner of the record label Pvre Evil in order to ensure complete creative control and because he didn't feel like working with people who 'just see it as $$$'. Do I sense some frustrations there? Probably.
Anyway, whether or not you will dig the nine tracks that make up "Enemy", will largely depend on how big a fan you were of Bleeding Through. There's really not a lot of difference between The Iron Son and Bleeding Through as far as I can tell. Schiepatti still fuses the energy of hardcore with the atmospherics of black metal and ends up with nine songs that are solid in their own right, even if things start to blend together after a couple of tracks.