Album Reviews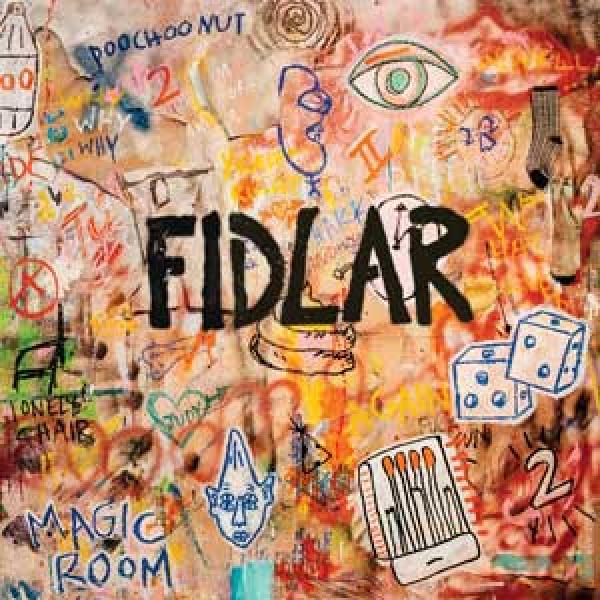 on
Friday, September 11, 2015 - 16:23
If you had to sum up Fidlar's debut in one sentence, it would have to be 'an album about fucking up and getting fucked up'. They're back now with the sequel and a vocalist who's no longer abusing alcohol, heroin, crack and every other drug known to man. Does that affect the band's sound? Not really, but you do notice a difference in the lyrics, which now come with a self-awareness that was previously lacking.
They start the party with the instantly catchy "40 oz. On Repeat", before dishing out a riff the Black Keys would approve of in "The Punks Are Finally Taking Acid". Next up is the ridiculously catchy "West Coast", easily the best song on the album… touring with Wavves seems to have rubbed off on these guys. "Sober" sounds like something Atom & His Package could have written before bursting wide open into yet another catchy chorus. And then you still have the rocking "Drone", the garage punk of "Bad Medicine" and the slower "Stupid Decisions" (which somehow made me think of Slade) to go.
Is it loud? Yes. Is it catchy? Yes. Is it snotty? Yes. Is it the best album you'll hear this year? Probably not, but it's a helluva good time.