Album Reviews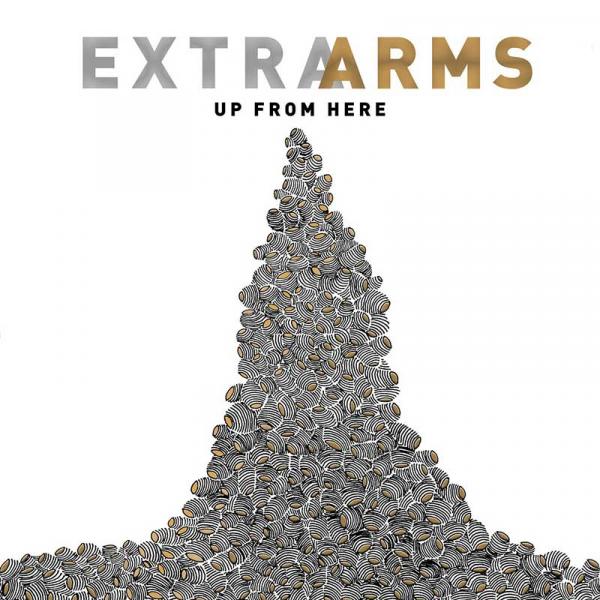 on
Wednesday, November 13, 2019 - 21:07
- by Tom Dumarey
Barely a year after the release of 'Headacher,' Detroit's Extra Arms are already treating us to a new album. 'Up From Here' is a concept album about a shitty year in the life of frontman Ryan Allen who went through a divorce during the writing. While this could have led to a woe is me kind of album, Allen instead wrote songs about going through the different stages of grief only to come out the other way with a newly found positive outlook on life.  All this in 22 minutes.
If you have heard 'Headacher,' you already know that Extra Arms have a knack for writing solid power-pop meets punk songs that are chock full of bright, shiny melodies. And that is once again no different on cuts like snappy opener 'F.L.Y.', 'Secret Friend' or the totally badass one-two punch that is 'Comes In Waves' and'No Enemies'.
'Up From Here' might be on the short side, but for fans of Sugar, Superdrag and Superchunk there is a hell of a lot to fall in love with. Something we hope Allen will get to experience again soon as well.
Track listing:
F.L.Y.
Secret Friend
Disruptor
Comes in Waves
No Enemies    
Hold Me (All The Time)
Space Jam
Up From Here