Album Reviews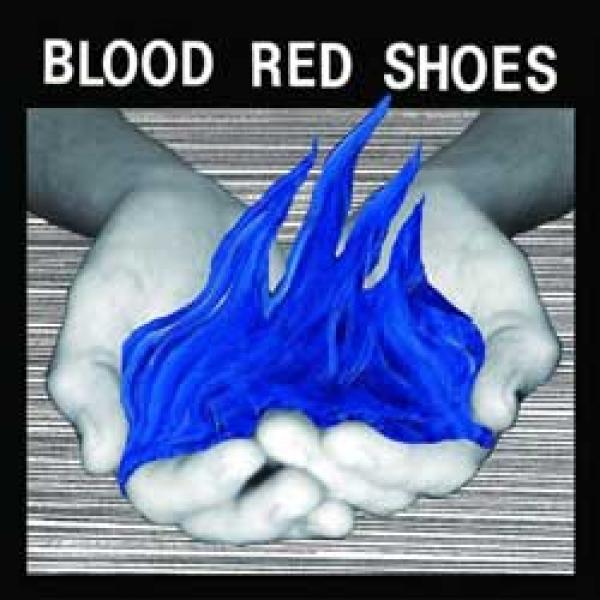 on
Tuesday, April 27, 2010 - 00:00
A man, a woman, a guitar, a set of drums and a couple of melodies. Blood Red Shoes proved in 2008 it's all you need to make a solid album. "Box Of Secrets" was filled with the kind of short, sharp blasts of noise that you normally associate with hardcore music. It proved to be a succesful formula and one they are new repeating on "Fire Like This".
That this is not necessarily a bad thing is aptly demonstrated by Laura-Mary Carter and Steven Ansell as they burst out of the gates with "Don't Ask" which is immediately followed by "Light Up", a song that will undoubtedly become a live favorite. From there on this duo keeps their feet firmly on the gas pedal all the way up to closer "Colours Fade", only stopping for snacks once with "When We Wake".
With "Fire Like This" Blood Red Shoes show everyone again just that it is possible to write melodic and danceable songs that pack enough punch to floor all the Jonas Brothers and Tokyo Hotels of the world.