Album Reviews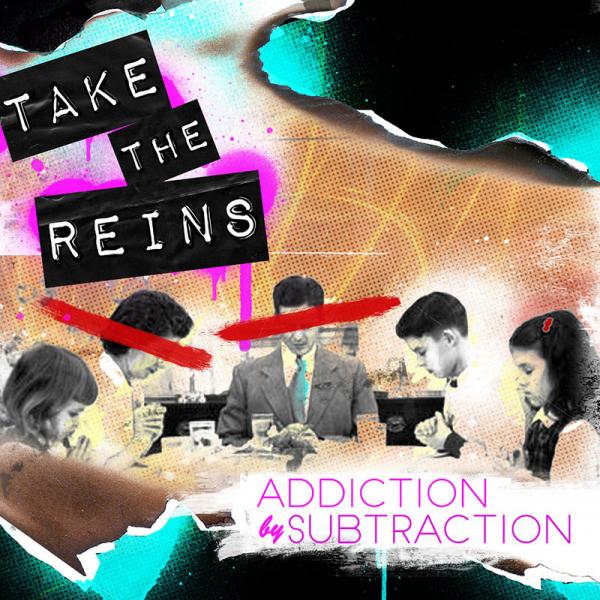 on
Wednesday, April 11, 2018 - 17:08
Chicago's Take The Reins recently released their debut album 'Addiction By Subtraction,' a solid collection of 12 punk rock songs with plenty of rock 'n roll swagger and even some country twang.
For some reason Courtney Boyers' vocal delivery reminded me of Gwen Stefani, albeit with a slightly deeper voice. I think it's something about the way she phrases things. Anyway, she has a knack for knocking big melodic hooks out of the park, while the rest of the band makes sure they pack the songs with plenty of punch. The fact that everything sounds all nice and crispy thanks to Dan Precision, who also stepped in on bass for the recording sessions, doesn't exactly hurt things either.
While the lyrical content, which focuses on different kinds of addiction and the despair that comes with it, can be a bit dark, there is quite a lot to enjoy on 'Addiction By Subtraction' for fans of Against Me! and Tilt.  
Track listing:
Sober October    
Couldn't Get It Right    
Girl in Black    
South Side Rules    
In Hindsight    
For all the Marbles    
Circles    
Red State    
Anchorless    
Ready or Not    
All Over Town    
Better Off Dead